Wedding Collection
From the engagement to the destination honeymoon, a plethora of moments make up a wedding.
For the Bridesmaid
Find the perfect jewelry for any wedding event, from statement pieces to classic silhouettes.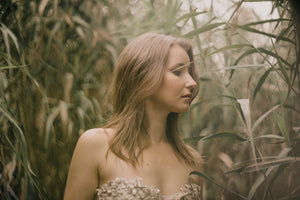 Bachelorette Parties
Dress up the entire crew with our handpicked assortment of essential items for an unforgettable Bachelorette Party.
Individually distinctive, intimately personal, and seamlessly integrated into your daily style.
Crafted with meticulous attention to detail and design, our Engagement Rings feature responsibly sourced lab-grown gemstones.