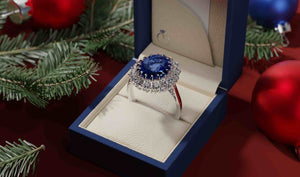 Plus we'll write your personal note
Holiday Gift Wrapping
Spread the joy with Peora's exclusive gift wrapping service and personalized handwritten messages. Available at checkout for an extra touch of warmth.
14K Gold
Explore gemstone jewelry in 14K Gold. Authenticity guaranteed.
Peora Concierge
Need Help?
We love celebrating special moments with you. Our concierge specialists are available on LiveChat and E-mail.
Contact Us
Let customers speak for us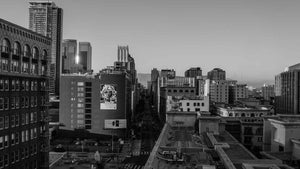 Since our founding in 1998, we have proudly led the way in sourcing and curating the finest gemstones, a tradition deeply ingrained in our family's legacy of superior craftsmanship.