Made for Christmas
ORDER NOW FOR THE BEST OF EVERYTHING
As a shop with over 20 Christmases and Holidays under our belt, you might think that we have seen it all. But this holiday season is shaping up to be a remarkable one with long-awaited in-person gatherings returning. What better way to express your affection for someone than by giving them something that they can wear and cherish forever?
Gifts by Price
Match your fine taste with even finer prices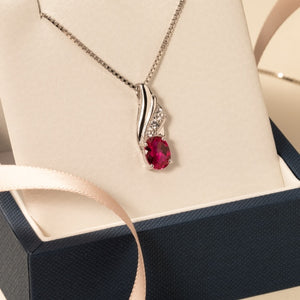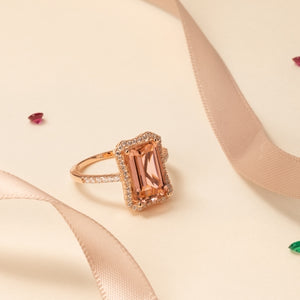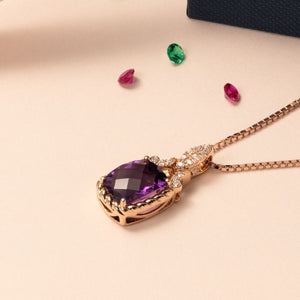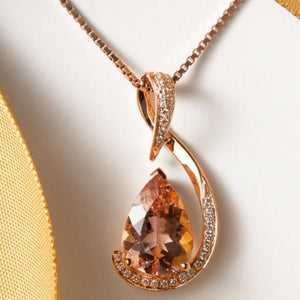 Holiday Gift Guide
What should you get all the beloved people in your life? Let our experts help! Browse the guide and find the perfect jewelry gift for everyone on your list.
Shop The Guide
Holiday Favorites
Everyday luxury they'll love forever. Celebrate loved ones this holiday season with everyday luxury they'll love forever.
Shop
Stocking Stuffers
Small but satisfying, jewelry stocking stuffers set the tone for a very merry holiday.
Shop
To me, from me
It's only fair that you get something for yourself while you're out shopping for everyone else. (After all, no one knows you better than you.) Now's your time to get that diamond-studded piece you've been eyeing all year long. Go ahead, you deserve it.
Shop
Complimentary Handwritten Notecard
Let's Make It Personal
Include a message with your order and we'll handwrite it on our notecard. Completely complimentary.
It's old school classic, but the power of a handwritten note is greater than ever. It's personal and deliberate and means more than an e-mail or text ever will. It has a unique scent - one that is tailored just for you.