Made for Gifting
What better way to express your affection for someone than by giving them something that they can wear and cherish forever? As a shop with over 20 years of gifting experience, we understand luxury and we understand gifting.
Gifts by Price
Match your fine taste with even finer prices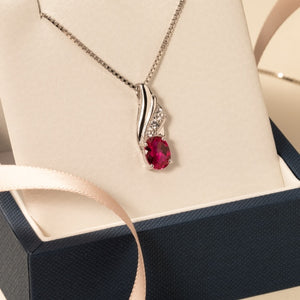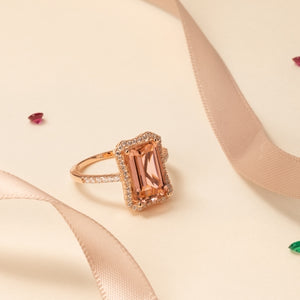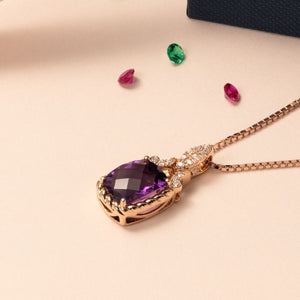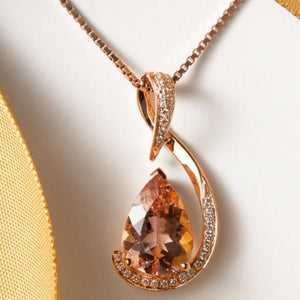 Complimentary Handwritten Notecard
Let's Make It Personal
Include a message with your order and we'll handwrite it on our notecard. Completely complimentary.
It's old school classic, but the power of a handwritten note is greater than ever. It's personal and deliberate and means more than an e-mail or text ever will. It has a unique scent - one that is tailored just for you.
Let customers speak for us